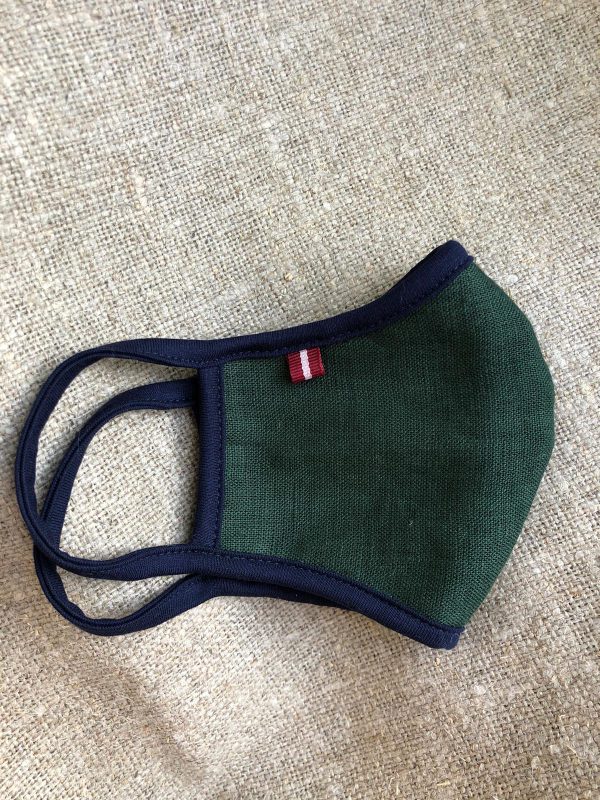 Double layer linen face mask for children
€6.00
Double layer 100% linen face mask for CHILDREN.
Masks soft jersey ribbon board is perfect for every day use wearing in contact with your skin.
Reusable. Washable.
Can be worn from both sides with or without Latvia flag.
Available in two sizes XS for primary school children and XXS for preschool children.
Free shipping from 5oEur.
View Full Info
Notice: Please note that the display settings on your computer affect the display capabilities of the products, so they may look slightly different in color!
Description
* This is not a medical mask and will not protect you from the virus by contacting Covid-19 sufferers. It may stop the spread of your moisture droplets if you are likely to be a patient or carrier of Covid-19.
*Mask is hygiene product and is non-returnable.
Additional information
| | |
| --- | --- |
| Size | XS |
| Color | Bordo, Jean, Light Pink, Light Blue, Grey, Pink, Dark Green, Dark Blue, Purple, Green, Blue |